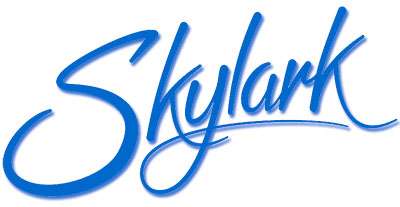 Availability
No Calendar Data available.
Please contact clearing house
Rates
High Rate:


39,900 USD per week
Low Rate:


27,500 USD per week
MCA Compliant: N/A
Rates are Inclusive
Taxes, re-location fees, cruising permits and licenses may be extra. Please verify with clearing house.
Cruising Permit: Paid by Client Licenses: Paid by Client
Seasonal/Individual Rates

Currency
Terms
2 Pax
3 Pax
4 Pax
5 Pax
6 Pax
7 Pax
8 Pax

Summer 2020

US Dollars
(Caribbean Terms) Inclusive
$27,500
$28,500
$29,500
$30,500
$31,500
$0
$0

Winter 2020/2021

US Dollars
(Caribbean Terms) Inclusive
$27,500
$28,500
$29,500
$30,500
$31,500
$33,250
$35,000


Additional Rate Details:
Xmas & New Years: Up to 8 guests: US$39,900 plus local taxes and bar beverages

Holiday rate - $39,900 (inclusive of meals) + bar, cruising taxes, dockage, special requests

Per pax pricing under Caribbean terms (inclusive of basic bar, meals, fuel; exclusive of: premium bar, dockage, cruising taxes, special requests)

2- $27,500
3- $28,500
4- $29,500
5- $30,500
6- $31,500
7-$33,250
8- $35,000

USVI/BVI up to 6 pax
Other locations in Caribbean up to 8 pax

Summer 2021: New England - up to 6 pax.

Rates are subject to change, please verify rates.

Charters outside the Virgins:
Regardless of whether or not a vessel may or may not include taxes in the vessel's listed charter fees for Virgin Islands charters, in general, no fees, port dues, nor taxes are included in the charter fee for any charter outside the Virgin Islands unless otherwise agreed.
Summer Base Port: New England
Summer Operating Area: New England
Winter Base Port: Caribbean - TBC
Winter Operating Area: Caribbean Virgin Islands, Caribbean Leewards, Caribbean Windwards
Location Details:
Winter 2020/2021: Caribbean - base location to be confirmed